My Fashion Rut
In the past 15 months, my fashion life has gone through a bunch of changes.  I went from corporate lady to pregnant lady to new stay at home mom and my fashion has taken a nose dive.  I used to wear beautiful DVF dresses, JCrew suits and cashmere sweaters.
Now I wear workout pants, spit-up stained tshirts and worn out leggings.
Needless to say, this isn't making me feel good about myself.   My weight is back to pre-Lucas days but my middle is nowhere near the shape it was in before I had him.  This is making my pants fit so horribly.
I have my husband's holiday work dinner next week as well as a couple of Christmas parties and I think it's time for a new outfit.  It may also be time for a hair appointment and a new coat of polish on my nails.
I also think it's time to splurge on a new dress at one of my favorite stores…Anthropologie!
I like this one…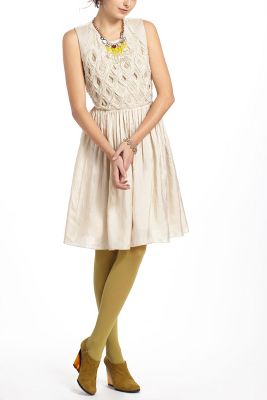 and this one.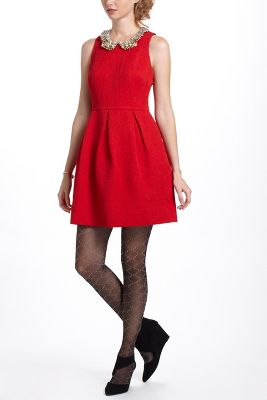 How do you get out of a fashion rut?  Any other moms out there with some advice for making me feel better about this new "mom" body? ughh
December 4, 2012
This entry was posted in
Post Partum
,
Random
,
Uncategorized
and tagged
fashion rut
,
help
,
new clothes
,
post baby body
,
tips
.